A Full-Frame digital camera is one with an image sensor format that is the same size as 35 mm format film.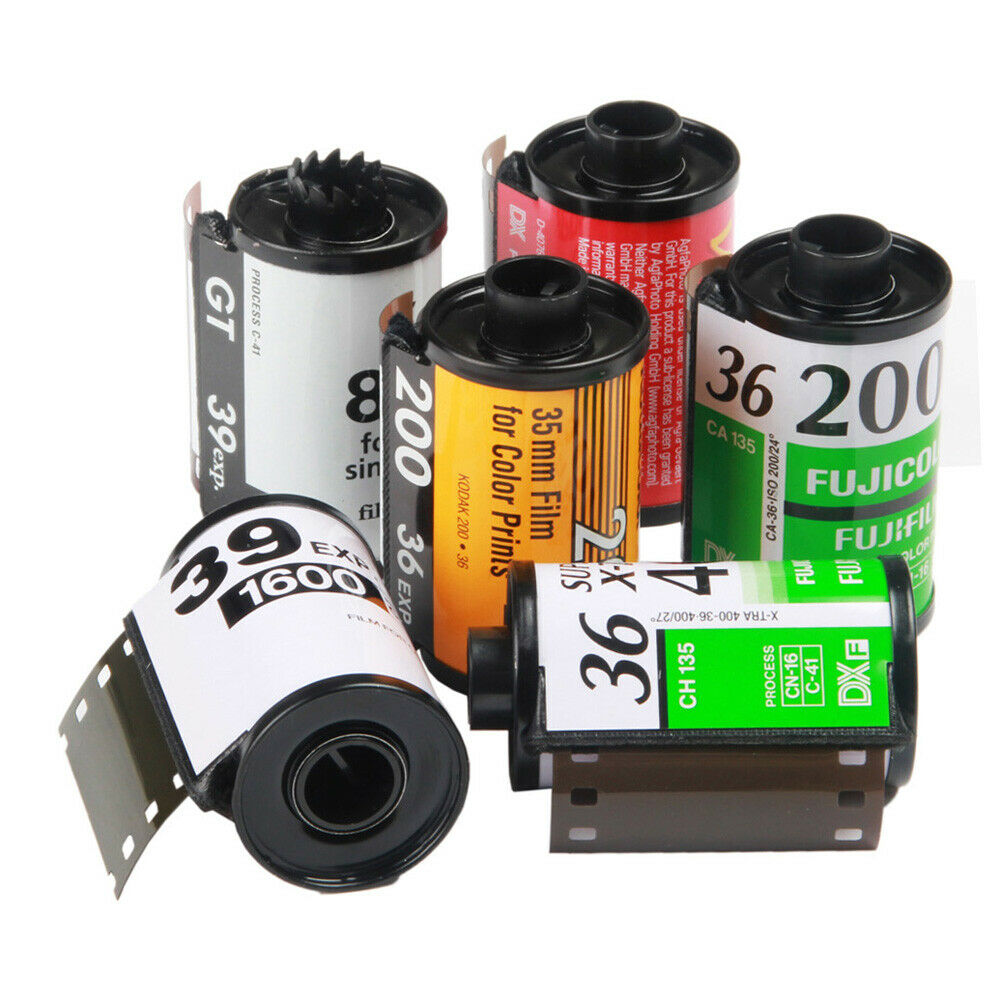 Historically, 35 mm was considered a small film format compared with medium format, large format and even larger. However, due to high defect rate of larger digital image sensor, smaller form factors are much more commonly seen.
If under the same glass, smaller sensors cover a smaller field of view and thus a magnified perspective.